Sarasota tops fastest-growing luxury markets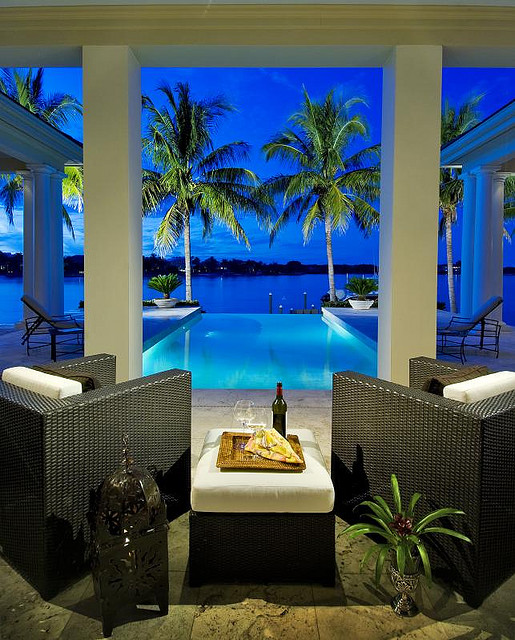 The high end residential real estate market in Sarasota continues to soar. Our sale price in the 1 million and above category  has  increased by 21.2% from July 2017. That's the highest in the nation and surpasses our May and June's  19.7%  increase.
Sarasota luxury homes are also moving fast with half of all luxury homes in Sarasota selling in 157 days  – 21% faster than July 2017.
Link here to The July Luxury Home Index by realtor.com