Sarasota golf course real estate news you can use on the Oaks Club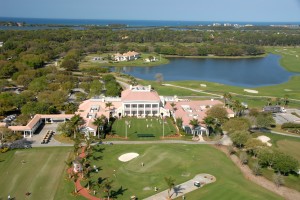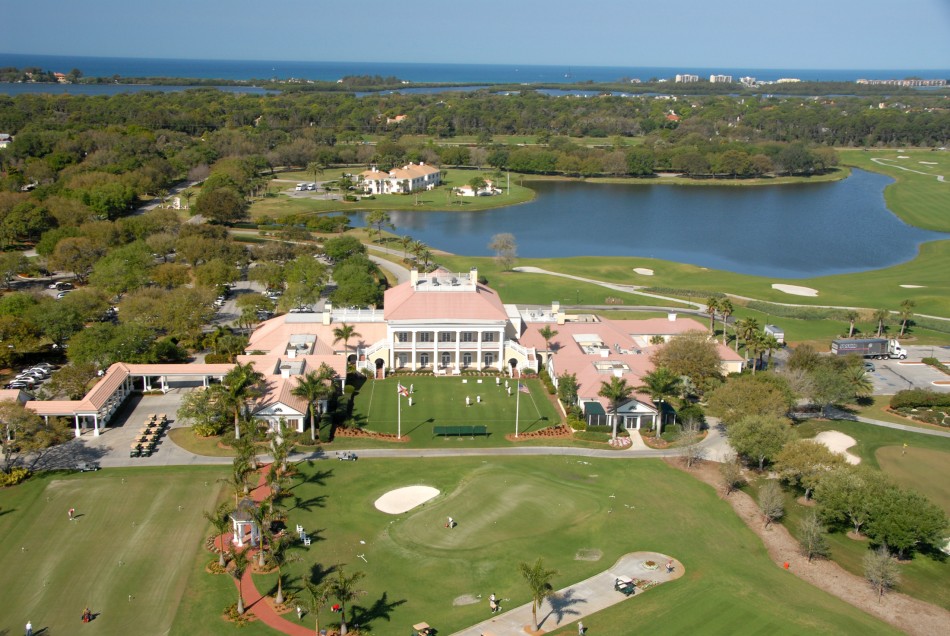 Susan Greene, the Director of Membership and Marketing at my former club The Oaks Club, spoke at today's realtor meeting in front of 150 agents.  Susan was flush with interesting new updates.  The Oaks club has two championship 18 hole courses. The Eagle was renovated a number of years ago and is spectacular.  The Heron, on the other hand, is now in need of some upgrades. Susan tells me that if the upcoming member vote approves the renovation, any member assessment will not be a sunken cost, but will be added to one's equity investment. In other words, refunded to the member upon their departure from the club/community.  Susan also put to rest an old, inaccurate statement about The Oaks Club. The average age of a new buyer in The Oaks Club is now 59. Children currently living in The Oaks now number over 300. Although The Oaks Club is celebrating its 30th anniversary this year, it can no longer be considered only the home of aging retirees. But Susan's most interesting remark pertained to the club's yearly dues. Susan sits on a Florida board that culls information from all the fully private golf clubs in Sarasota County. Susan claimed that their research determined that "The Oaks Club enjoys the lowest yearly dues of any fully private upscale club in the county". Really ? Lower than Prestancia ? Lower than Laurel Oak .   Is she counting only the quarterly dues of $2,001.25 ? Maybe she left out the $240 quarterly capital charge. Or the monthly flat service charge of $65. Or the $1000 annual food and beverage minimum. Anyway, it made for a good  sound bite.
If you would like more information on Sarasota's golf course real estate I am here to answer any questions you have.
Patrick Doherty 1801 Main St.  Sarasota, FL 34236