Is luxury real estate in Sarasota back ?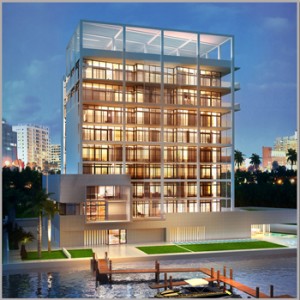 All indications tell us luxury real estate in Sarasota is back.  Developers have confidence in the Sarasota real estate market once again.  The latest is Aqua on Golden Gate.    Aqua is the newest downtown Sarasota waterfront condo project to be announced. It will be located next to Majestic Bay on the west site of  Golden Gate with sunset views over looking the Ringling bridge.,
The 9th story Guy Peterson design will consist of 8 units from 3,780 sq. ft. to 6,620 sq. ft. with prices ranging between 3. 3 million – 5.7 million.
We will be following the development of Aqua so let us know if you would like more information. 941-993-3159
Maureen Doherty 1801 Main St. Sarasota, FL 34236