Home Sales Remain Strong in Sarasota County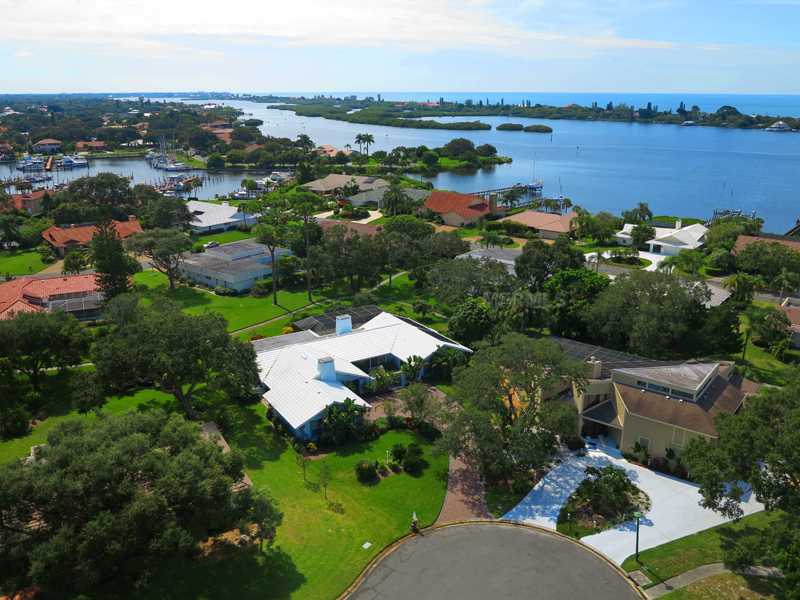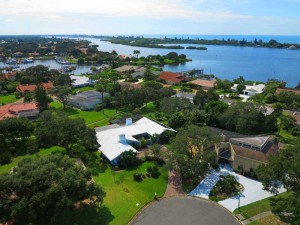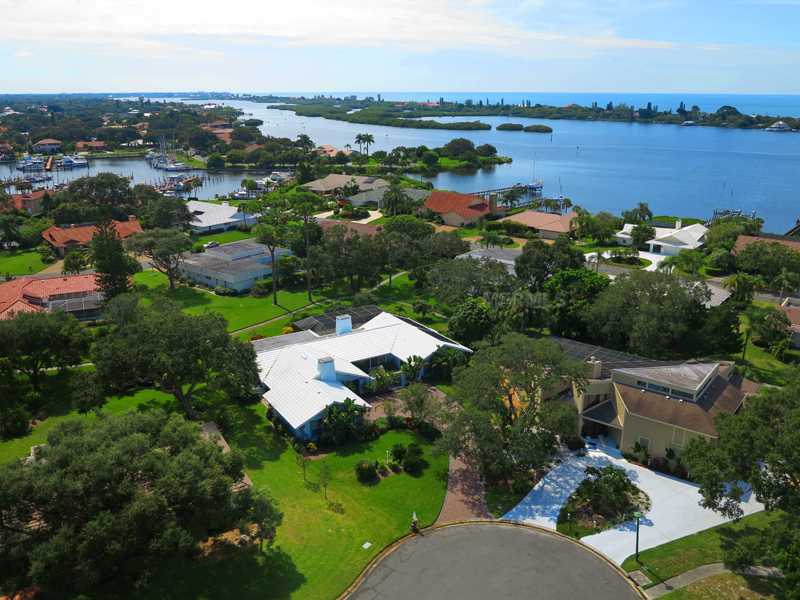 The early summer started as hot as the spring in Sarasota County. The first six months of 2014 remain ahead of the scorching pace of 2013, an historic year for property sales in the County with the second highest number of sales in the 91 year history of the Sarasota Association of Realtors.
Considering where we were in 2010, these last two years have been an amazing success story. Prices are up, distressed sales are down. Inventory levels now indicate we are in a seller's market. At the end of June, the supply of inventory stood at 5 months for single family homes and 4.6 months for condominiums. Meaning, if nothing new came to the market, we would sell what we have in 5 and 4.6 months, respectively.
"We haven't experienced the type of volatility in the market that we were seeing just a few short years ago" says Peter Crowley, the President of the Sarasota Association of Realtors. "Sometimes in real estate, just like as in
sailing, a calm, steady sea isn't so bad. We have a solid, strong market here in Sarasota."