Downtown Sarasota Condo boom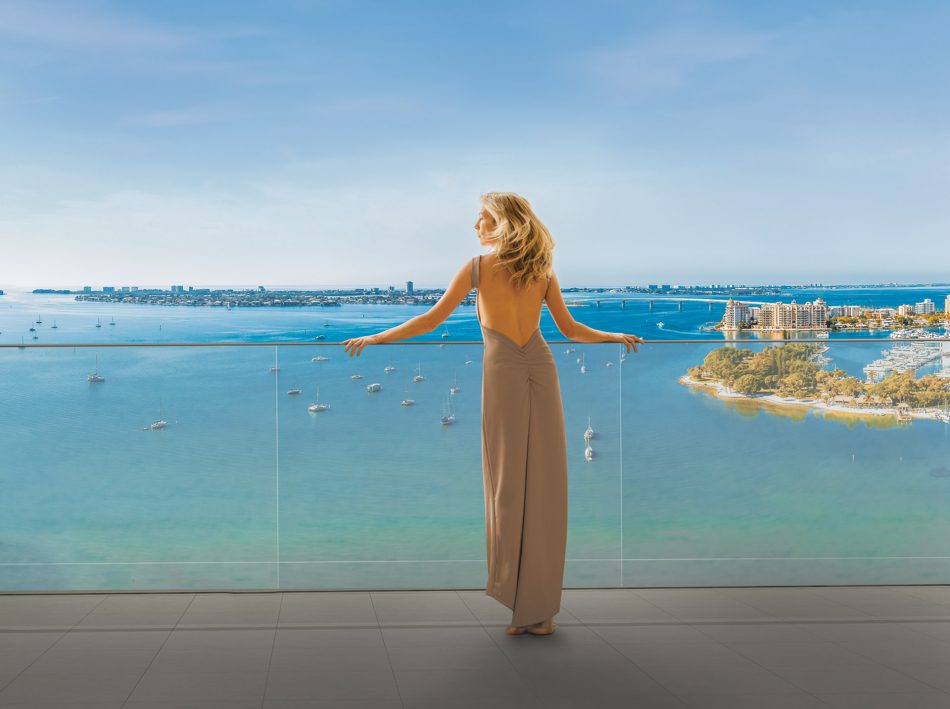 Sarasota luxury condo sales are on the rise. A large percentage of the buyers are local. The main motivation for many is a walk-able lifestyle.
The Keys are beautiful – no doubt – Lakewood Ranch was perfect for raising a family – But now Downtown Sarasota is the hot place to be.
Here is a link for the latest news on Sarasota downtown luxury condos
Mo knows Condos. For more information on all Sarasota downtown Condos call me directly 941-993-3159