Consumer Confidence is Back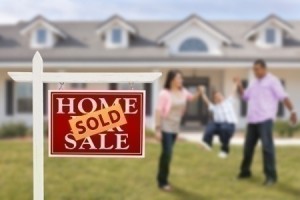 For the first half of 2013, sales are up 13.8 percent over last year at this time. Prices are up too – some 19% on single family homes in the last 12 months. Why? Consumer confidence in our market is growing; the northern markets are finally showing better signs of recovery (providing more retiree demand), and of course our quality of life and sunshine.
Moving forward, this trend is expected to continue. The main concern now is our low inventory. June 2013 stats show an 18 percent drop in inventory from last year at this time. We are well below four months in most market segments which gives leverage to home sellers. The number of homes on the market is the lowest it has been since 1999, and that is "one of the main reasons home prices are rising" according to Lawrence Yun, NAR chief economist. Pricing is always driven by the age-old rule of supply and demand.