TPC Prestancia Offering New Membership Rates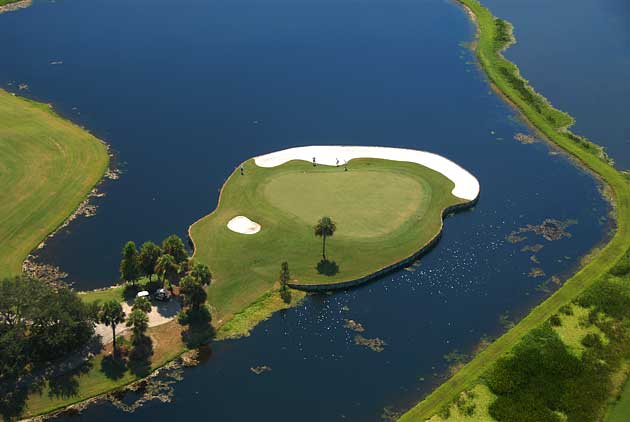 Heritage Golf Group, the owners of the 36 hole Prestancia golf club, have redesigned their membership program to suit the times. In other words, more affordable. There are too many membership options to go into detail here, but the most likely membership for a local Sarasota golfer would be the unlimited membership for $15,000 plus monthly dues. This allows you to play both the Stadium and Club courses, plus local reciprocals in the summer months, plus access to all the Heritage Golf properties around the country.
Drop me an e-mail if you are interested in receiving information on the other memberships available, or if you want to learn more about the excellent property selection currently offered in this gated community.