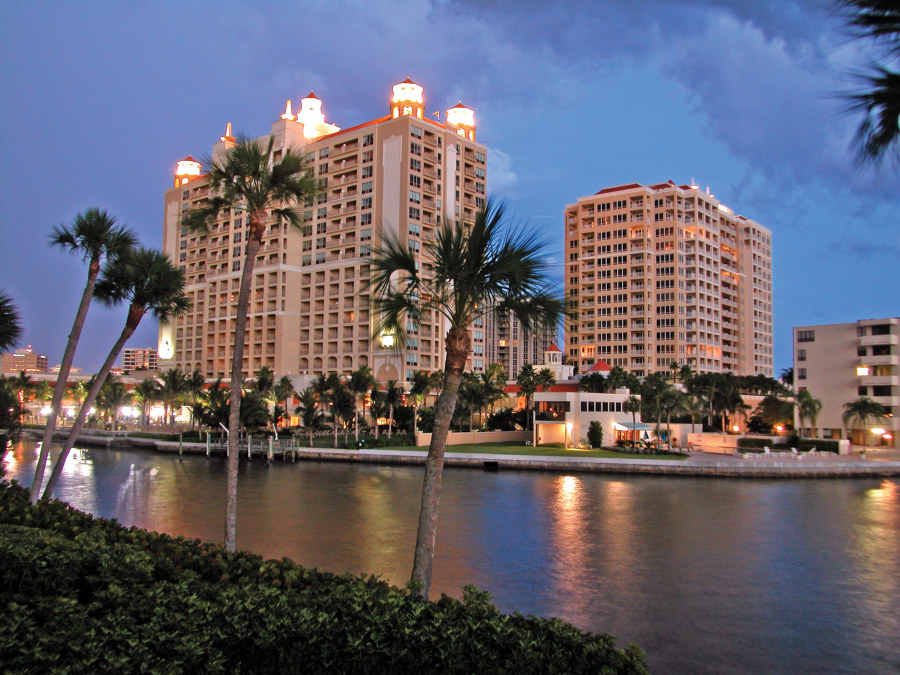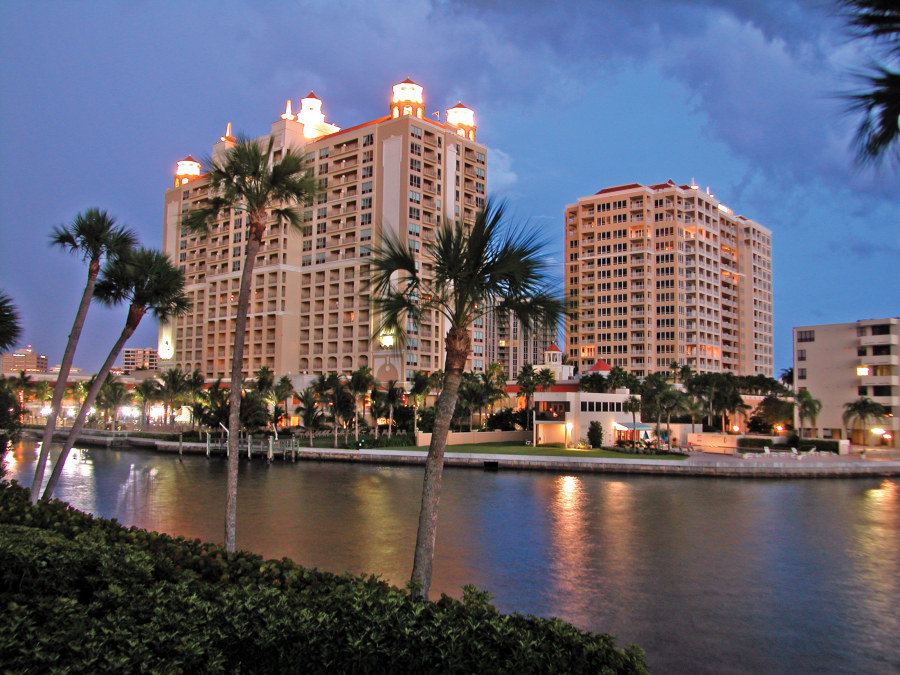 There is only one Ritz Carlton. Imagine living there. It is everything you imagine and more. Great new pricing for the Ritz Beach and Golf club. Contact me for more details.
The Ritz Carlton Sarasota offers condos in two buildings. The Ritz Carlton Residences which are located at 1111 Ritz Carlton Drive and the Ritz Carlton Tower Residences which are located at 35 Ritz Carlton Drive. The hotel building not only contains hotel rooms but also condominiums. The Ritz Carlton Tower Residences is made up of condominiums and not hotel rooms. Regardless, the condos in each building can use the hotel amenities like room and maid service.
Real Estate in Ritz Carlton Residences Sarasota
Information
Address: 1111 Ritz Carlton Dr. Sarasota, FL 34236
Location: Downtown Sarasota
Year Built : 2001
Total Number of Units: 50
Size of Units: 1700 sq ft to 5252 sq ft
Price Range: $900,000 – $ 3 million
Views: Excellent Bay, City
Pets: Yes
Parking: Secure Garage
Rental Policy: 1 month minimum, 4 times a year
Features and Amenities
Fitness room/ Exercise equipment
Sauna and Massage therapy room
Bay Front Heated Swimming Pool & spa
24 hour full service Concierge
24 hour Security
On site manager
Guest suites
Business center, High-Speed Internet
Billiard & card room
Gas grills
Lounges and Club room
Dining facilities
Climate-Controlled Storage
Ritz Beach club and Ritz Golf course membership options
Luxury Hotel benefits
Ritz Beach club and Ritz Golf course membership options
Latest Real Estate for Sale in Ritz Carlton Sarasota in Downtown Sarasota
We're sorry, but it seems that we're having some problems loading properties from our database. Please check back soon.