Pope Golf Making a True Impact on Sarasota Golf Scene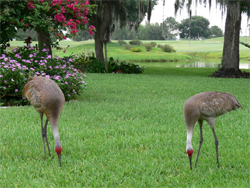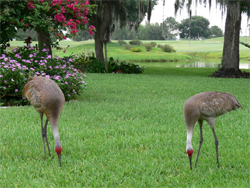 Slowly but surely, Pope Golf has made huge inroads to our local Sarasota golf scene. In October of 2012 they added River Wilderness to their stable of courses that they manage. This allowed them to make the following current offer for 2013 : For just $300 per month ( with no money down ) one can now have access to three darn good semi-private courses…Bent Tree, Misty Creek and River Wilderness. ( I have blogged about all 3 of these courses in the past ). The newest rumour is that Serenoa will be their next conquest. Should they add that as the fourth club, this offer would be a no brainer.
These moves are in addition to some other local notable takeovers. Greenfield Plantation was purchased late last year for the modest sum of $850,000 by a company managed by Anthony Soletti out of Tampa Bay. Back in May of 2012, Neal Communities ( the local home builder ) purchased Boca Royale Golf & Country Club in Englewood in addition to 500 home sights. Let's see what offers are in store for local players in 2013 at these clubs.