May 2015 Sales Continue Record Pace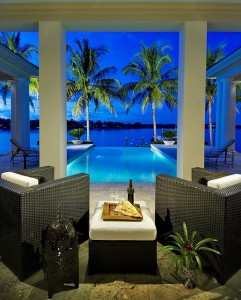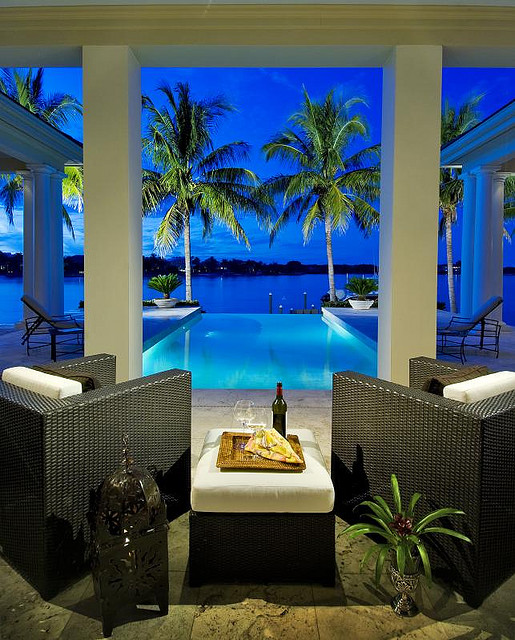 The Realtor Association of Sarasota just published the latest real estate figures for the month ending May 31. Overall sales in Sarasota County for single family homes recorded a 20% median sale price increase, since May of last year. Overall sales were 1,182 for the month…only 42 sales shy of the all time record. What is fueling this rise ? Per SAR, the overall health of the economy, especially employment. Realtor.com states that over 3 million jobs have been created in the last year. Inventory remains low…down by double digit percentages since this time last year. Inventory supply of 3.8 months to 4.3 months indicate that sellers are in command. Distress sales ( short sales, foreclosures ) accounted for 15.9% of all sales in the county. All in all, a very healthy real estate climate.
If you are a seller or buyer contact me for information on you specific Sarasota real estate questions and needs.
Patrick Doherty.  941-993-3160.  PatrickDoherty @ MichaelSaunders.com