Downtown Sarasota condos for sale – Golden Gate Point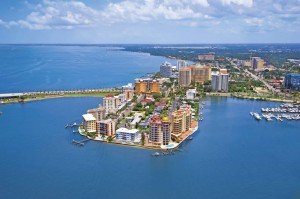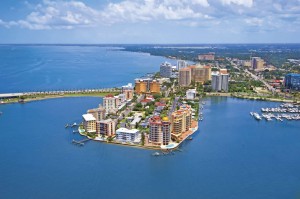 Golden Gate Point in Downtown Sarasota has always had the best unobstructed water views in downtown Sarasota. It doesn't matter if you're facing East or West. Owners have beautiful views of boats going by and dolphins jumping in the Bay.  And at night the lights of the marina and downtown Sarasota to the east or the Ringling Bridge towards the west ~ always breath taking.  However Golden Gate needed a face lift
Most of the original 60's condos are gone and have made way for Sarasota's newest developments.  The views are the same but the new luxury condos are what the area needed to complete the beautification of Golden Gate Point.
Click here for units presently for sale in Golden Gate Point.  Contact me for more information on these exciting new opportunities 
This recent article in the Herald Tribune sums up Golden Gate Point's past and present perfectly.