Downtown Sarasota & West of Trail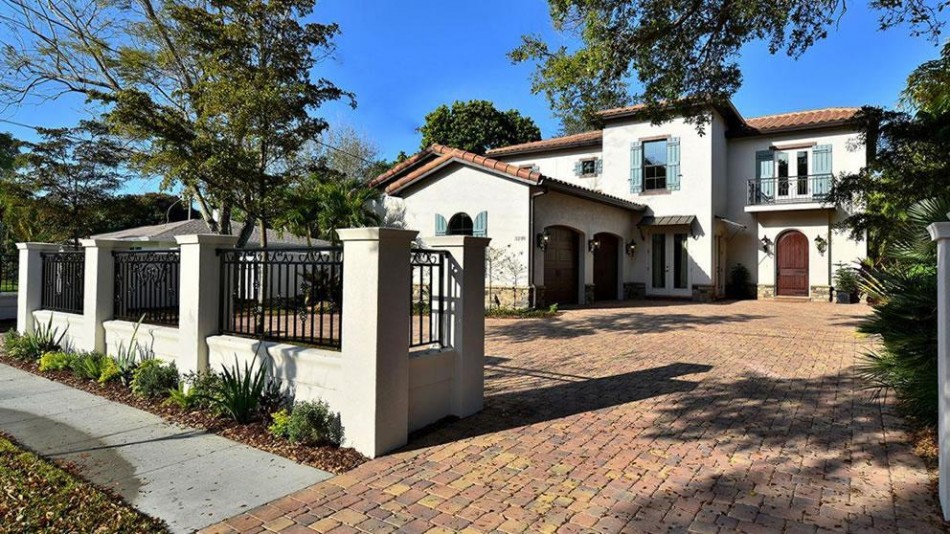 A choice location on Sarasota's mainland, this area is one of the city's oldest suburban neighborhoods. It offers quiet streets lined with grand trees and sidewalks, as well as easy access to Sarasota Memorial Hospital and downtown. The homes reflect traditional, old Florida and Spanish styles, however, a new housing boom has become the new trend in this area. For professionals and families who appreciate the convenience of downtown living, these neighborhoods are the most popular places to live.
Latest Real Estate in Downtown Sarasota & West of Trail
We're sorry, but it seems that we're having some problems loading properties from our database. Please check back soon.