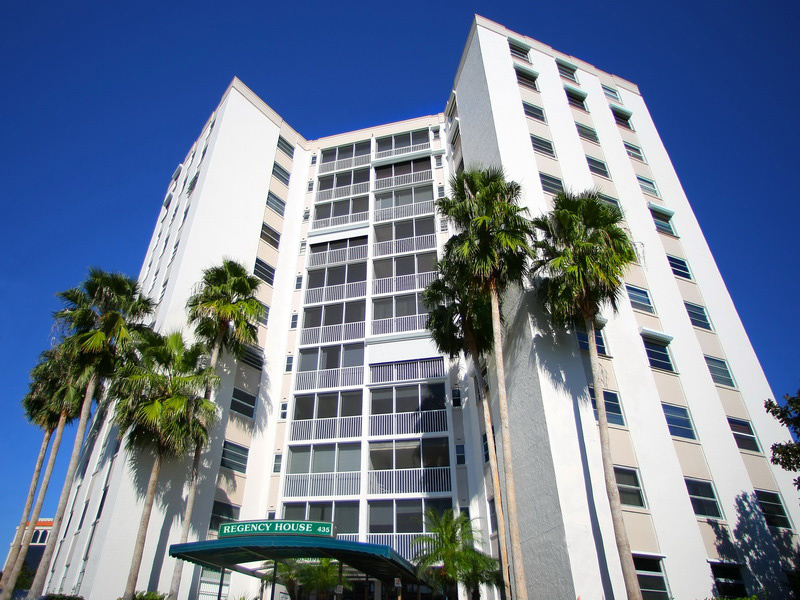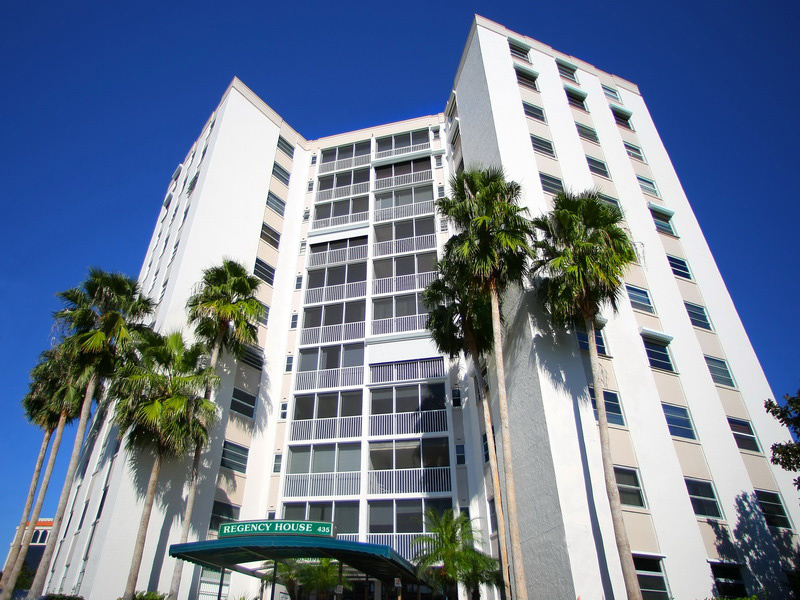 Palm Avenue lifestyle over looking Sarasota Bay. Walk to downtown Sarasota, shops, galleries and restaurants. Enjoy Beautiful sunsets. The Regency House condo complex is older however many of the units have been fully renovated and the lobby has been totally updated.
Real Estate in Regency House
Information
Address: 435 Gulfstream Ave. Sarasota, FL 34236
Location: Downtown Sarasota
Year Built : 1972
Total Number of Units: 80
Size of Units: 962 sq ft to 2991 sq ft
Price Range: $ 200,000s – $700,000s
Views: Bay, Marina, City
Pets: No
Parking: Carport
Rental Policy: 1 Year
Features and Amenities
Fitness room/ Exercise equipment
Swimming pool
Concierge/Security
Lounge, Club room
Latest Real Estate for Sale in Regency in Downtown Sarasota
We're sorry, but it seems that we're having some problems loading properties from our database. Please check back soon.