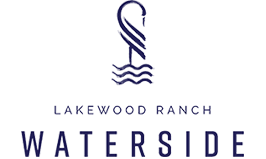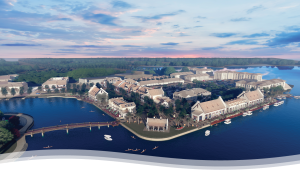 Waterside will be Lakewood Ranch's first village in Sarasota County located in the southernmost area of Lakewood Ranch, bordering University Parkway and Interstate 75, connecting to Fruitville Road.
There will eventually be 5,144 homes set on 5,490 acres—nearly 4,100 acres of it made up of seven large lakes with more than 20 miles of shoreline. In the heart of the village is Waterside Place, a vibrant, lakefront town center planned for shopping, dining and community events like concerts, festivals and a farmers' market.
Latest Real Estate for Sale in Waterside Village
We're sorry, but it seems that we're having some problems loading properties from our database. Please check back soon.