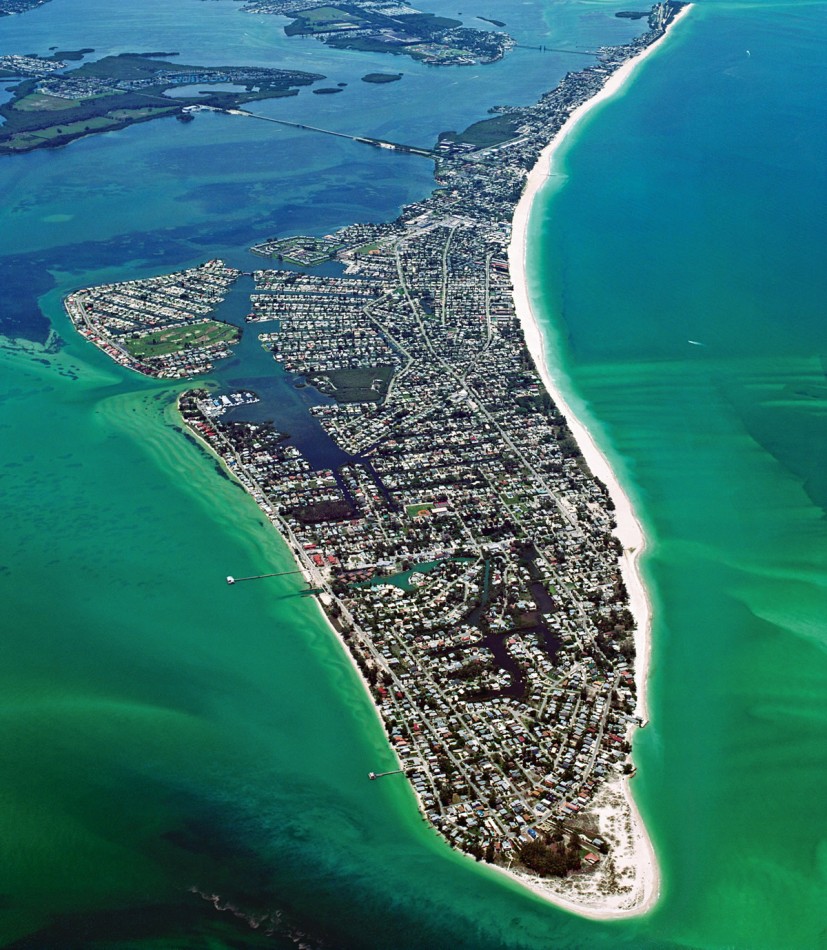 Located on the west coast of Florida, Anna Maria Island is the barrier between the Gulf of Mexico and Tampa Bay.
Anna Maria Island is comprised of three very unique and different cities, Anna Maria City – which is mainly residential, Holmes Beach – which is both residential and business oriented, and Bradenton Beach – which is residential and tourist oriented. All three cities have wonderful restaurants, shopping, and both gulf and bay front beaches. Anna Maria Island is 8 miles west of the city of Bradenton, connected by the Manatee and the Cortez bridges.
Anna Maria Island, Holmes Beach and Bradenton Beach all offer a relaxed, friendly, casual lifestyle. Quaint, "Old Florida" beach resort communities surrounded by the turquoise Gulf waters attract family new residents and vacationers every year.
Latest Real Estate in Anna Maria Island
We're sorry, but it seems that we're having some problems loading properties from our database. Please check back soon.